Minor in Canadian Studies
Offered through MSU's College of Social Science, the Canadian Studies Minor curriculum will be designed for students who wish to increase their understanding of the processes of social, economic, political, and cultural change in Canada and Canada's international relations.
---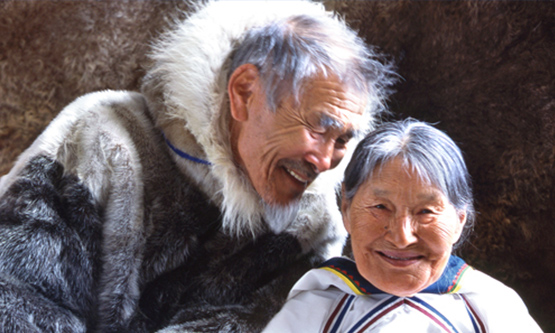 Also stressed is the history of the Canada-US relationship and contemporary issues that link the two North American societies.
Multidisciplinary in theory and practice, the Canadian Studies Minor will be based on the methodologies, theories, and literatures of the social sciences and liberal arts. Faculty come from the social sciences, arts, languages and applied professional fields.
The minor is currently pending approval. Course requirements will be posted once the approval process has been completed.
For more information, contact the Canadian Studies Center.