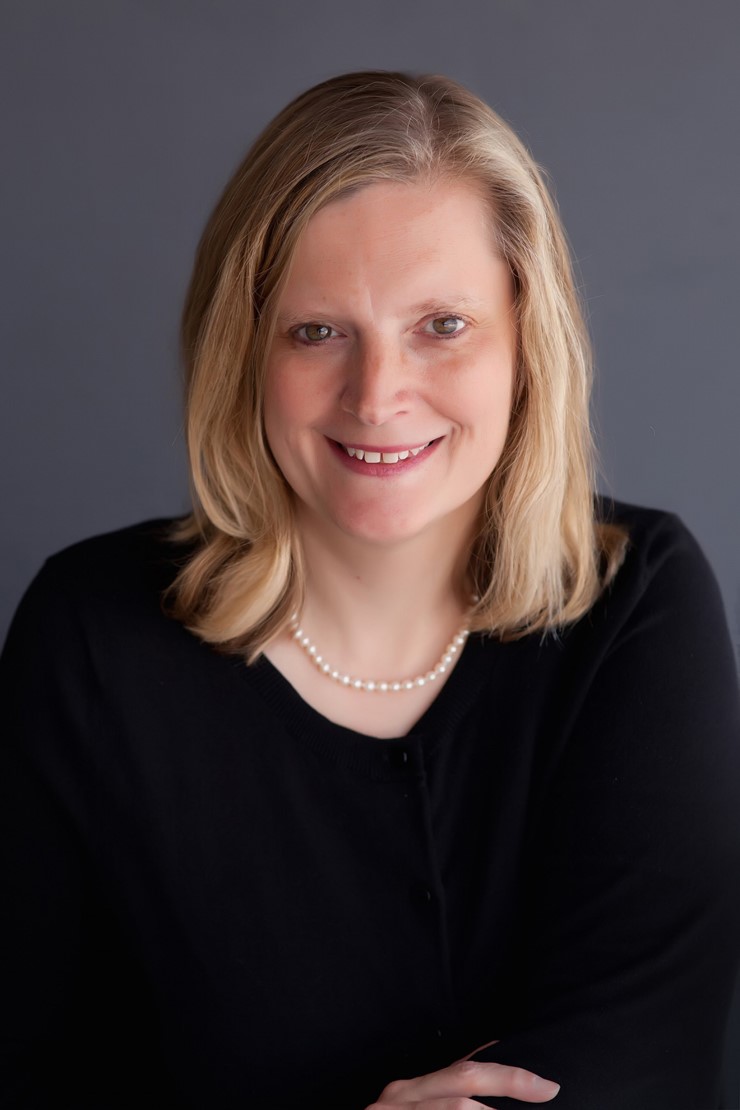 Rebecca A. Malouin, Ph.D., M.P.H., M.S.
Interim Director, Canadian Studies Center
Director, Global Health Studies
Director of Research, Institute for Global Health
Associate Professor, Family and Community Medicine
Michigan State University
malouinr(at)msu.edu
The Canadian Studies Center is pleased to announce the recent appointment of Dr. Rebecca Malouin as Interim Director of the Center. Dr. Malouin has been engaged with the Center for over 10 years as a faculty member, serving on the Advisory Board, the Core Faculty, and conducting U.S.- Canada research focused on health systems. She also serves as the Director of the Global Health Studies Program  and Director of Research in the MSU Institute for Global Health. Her academic appointment is in the Department of Family and Community Medicine. She looks forward to engaging with everyone involved with the Center or with an interest in Canada, as she has been tasked with providing recommendations on the future foci and initiatives of the Center, based on input from all stakeholders. She looks forward to supporting the continued collaboration with alumni, students and faculty, US and Canadian partners, and other international organizations interested in supporting education, research and service either about, in, or with Canada.
Dr. Malouin received her Ph.D. and M.P.H. in International Health from the Johns Hopkins University, and a M.S. in epidemiology from Michigan State University.  She completed her B.S. at the University of Michigan.  Dr. Malouin has served as a Peace Corps volunteer , as an epidemiologist at both the Maryland and Michigan state health departments, and as a consultant to several non-governmental organizations, such as Helen Keller International. 
Mae Crowell, Financial Analyst, Canadian Studies Center,
International Studies and Programs
plattem(at)msu.edu
Mae Crowell is the Fiscal Officer at the Canadian Studies Center, as well as several other units within International Studies and Programs. In her role, she is responsible for managing all financial accounts and coordinating human resources. Having held a variety of staff and administration roles across campus, Mae has been an employee of MSU for over 20 years.  
Dao Rong Gong, Liaison for Canadian Studies,
Michigan State University Libraries
366 W. Circle Drive, East Lansing MI 48824
517-884-0884
gongd(at)msu.edu