The Canadian Studies Center's mission is to research and inform the broader community about all aspects of Canada, particularly its connection and contribution to a global society.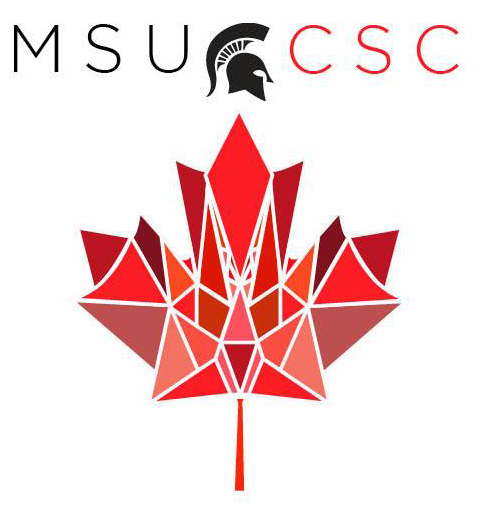 The center advocates for research, teaching, and outreach linkages between MSU and Canada's institutions whose mission and expertise align well with MSU's land grant ethic of teaching, research and outreach. With the University's goals at the forefront, we encourage global engagement, positive change, and advancing development worldwide.
A broad array of faculty lend their knowledge and expertise to Canadian studies at Michigan State University, most of whom are drawn to what MSU and Canadian teaching and research strengths might do together to address community and global concerns. The necessity for Canadian studies is attributed to the nation and its drive for synergy of world resources, economies and cultures.